Improving SEO for San Diego Construction Companies
Details

Written by

Vince Bodie de la Mross

Hits: 2921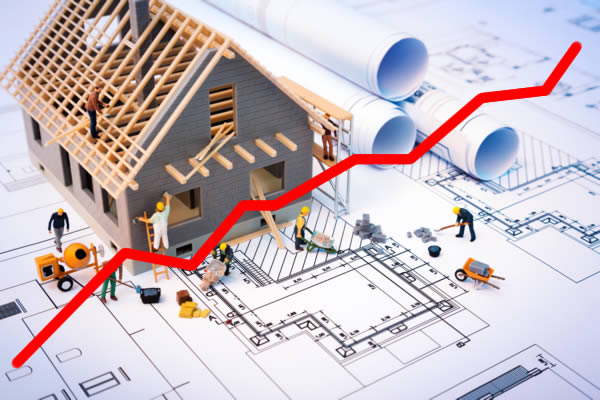 How We Strive to Improve SEO for San Diego Construction Companies
By bringing quality clients to your business
Whether or not you already have a website for your San Diego construction business, if you are looking to get more exposure to a discerning audience, you have come to the right place - I built this website for exactly that purpose. I am a fourth generation San Diego native who loves my beautiful city, and it is my goal to help you enhance that beauty in every way possible.
Just a few of the reasons you want to be listed on this site:
To take advantage of the extensive SEO features that I have built into the site. Since its launch, Build it in San Diego! is already climbing in Google's rankings for various search terms related to San Diego's construction trades, and your exposure will climb right along with it.
To improve your own website's SEO performance by building a stronger backlink profile.
To gain valuable business-to-business networking opportunities among the other businesses listed here.
To receive direct exposure to prospective clients who come here looking for high quality goods and services in the building trades.
---
Multiple Levels of Exposure:
1. On the Features page:
https://builditinsandiego.com/features
A single featured article with 3 photos = $150/year
The article appears on its own page with up to 1,000 words and 20 photos
Can be linked to any pages on your existing website
The page metadata (page title, keywords, description, image alt tags, etc.) and URL can be customized to optimize SEO for better search results
Each featured article also appears in the Showcase module front and center on the home page (see screen shot below)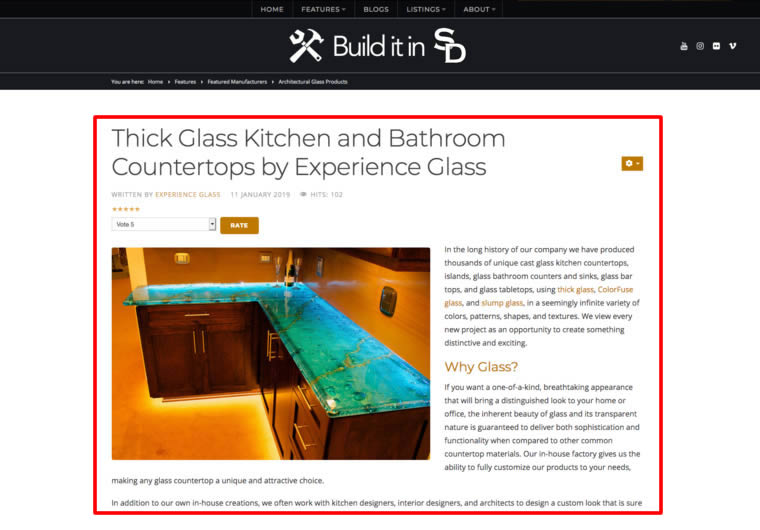 ---
2. In the "San Diego at it's Finest" module on the home page:
Each image with description and link to a specific page on your site, per year = $20
Start by using the contact form. I will send you a Paypal invoice for payment and you can then send me each image along with a description and the link.
---
3. In the Listings Section:
https://builditinsandiego.com/listings
You can sign up and post your ad right now! Paid ads can be paid for with secure PayPal payments built right in the form. Every listing includes the option to add as much text as you like, a YouTube or Vimeo video, and up to 12 photos.
Free regular listings for 7 days
30 day regular listing = $5
One year regular listing = $50 (two months free!)
OPTIONAL: Choose a Featured Listing and your listing will also show up in the Featured Listings module on the home page:
30 day Featured listing = $10
One year Featured listing = $100 (two months free!)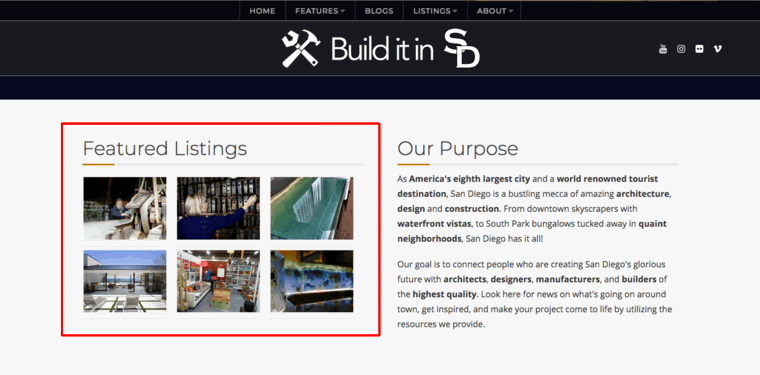 ---
As thanks for reading this far I am offering all of this for only $150:
A permanent Featured Article with 3 photos (Normally $150 alone)
One year Featured Listing (also shows up on Featured Listings module on home page) (Normally $100)
Three images in the "San Diego at it's Finest" module on the home page, each with a description and link to a specific page on your site (Normally $60)
Purchased separately all of this would cost you $310. So, are you ready to get more business? Good!
To get all of the above for only $150: click here
To sign up and create your own listing: click here