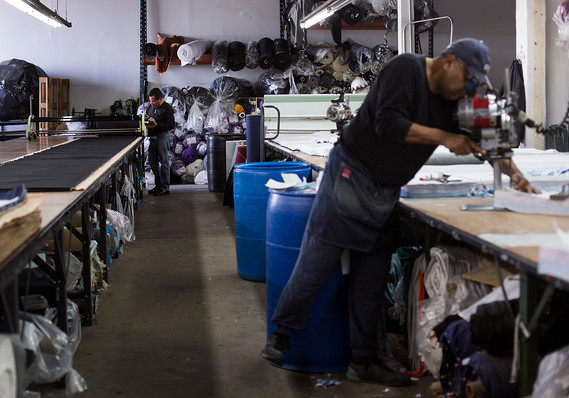 San Diego's Finest Manufacturers of Home Building Materials
San Diego is home to many companies who manufacture high quality goods and materials for the home building and design trades, including architectural glass, wood window frames, doors and moldings, stone and tile, bath and shower stalls, hardware, fixtures, and more.
Details

Written by

Experience Glass

Hits: 6056
Dazzling Solid Glass Kitchen and Bathroom Countertops
Experience Glass opened their doors in 1983, and though they specialize in cast/slumped glass, they are masters of all types of glass production. Their glass has been utilized for a wide variety of applications, and it can be installed in residential as well as commercial settings. Their most popular product is GDS Colorfuse™ Glass.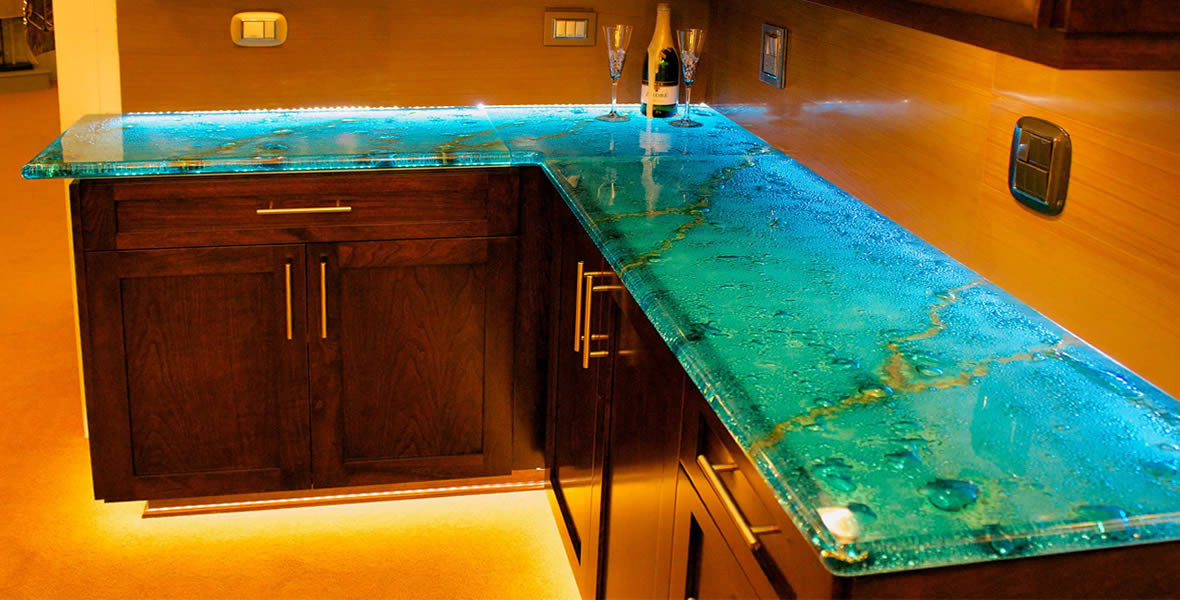 Details

Written by

Art Glass and Metal

Hits: 1675
Art Glass and Metal has been producing etched/sandblasted glass in San Diego county for over 40 years. The origins of Art Glass and Metal were developed by creating ever more intricate etched glass and carved glass designs. Over the years and hundreds of commissions later, the techniques of casting and slumping glass and water-jet cutting have also been added to Jay's repertoire. These art glass techniques have enabled him to create a wide range of artistic styles, as evidenced by his large portfolio of original designs.
Overview of the process and ideas for applications of sandblasted glass
Sand blasted glass etching and sand carving are ways of creating images on glass. Sandblasting allows for greater variation through the use of different degrees of coarseness in sand, and also for depth blasting via additional time and pressure, giving the finished product a rich textured appearance.