Blogging about home building, renovations, and remodels in San Diego
From the moment this site was hatched, there was a Blog link included in the default template. Now everyone knows blogging is super important, so I left it in place. I have not yet decided if I will spend the time to actually write my own blog posts, or if I will entrust it to 100 monkeys with typewriters instead.1 Another option is for certain guests to write original blog posts, and I've already got a couple feelers out there in that regard, which is nice.
I've been really inspired by the job the guys over at Casual Photophile do when it comes to cranking out quality content. It has inspired me to delve back into photography a bit, and I've got to say that I am pretty stoked on the two San Diego cityscapes that grace the front page. A Nikon D300 is a HUGE improvement over a D200! Hooray for classic DSLRs! Haha!
So anyhow, here we are. Read on if you dare!
Vince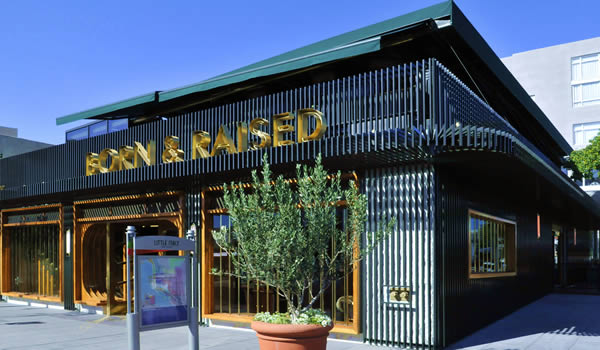 Details

Written by

Vince Bodie de la Mross

Hits: 1203
Steak and Seafood in the Heart of Old San Diego
My grandfather roamed the streets of Little Italy as a young boy dressed in baggy pants and a ball cap, befriending fishermen and their wives alike while his Serbian-émigré-via-Ensenada mother tended to the old San Diego Hotel that she owned in downtown San Diego.
The street smarts he acquired via daily osmosis in this rich cultural milieu contributed essential wisdom that bore fruit throughout his long life. His playful, evenhanded toughness, vice grip handshake, biannual whiskey fueled Las Vegas craps table triumphs, and legendary prowess at deep sea sportfishing were a stunning combination of pure manhood which had to be witnessed to be believed.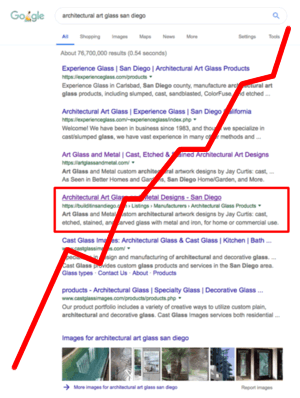 Details

Written by

Vince Bodie de la Mross

Hits: 1092
High Traffic Makes for a Tough Climb Up the SEO Ladder
Bringing more people to your website in the crowded fields of home building, construction, kitchen and bath remodels, and the like is by nature a difficult endevor, and even more so in America's eighth largest city. Faced with such a daunting task, many webmasters are understandably tempted to optimize their websites with a heavy emphasis on keyword stuffing and other well known SEO tactics. This too often occurs at the expense of readability, and I know this first hand because I just grappled with that very issue in my first sentence!
("Should I use the phrase "home building" separately or go for a more "long tail keyword"? What about "the buidling trades"? And is there a way to fit "construction companies" into the sentence structure? Hmmm...")
And so on...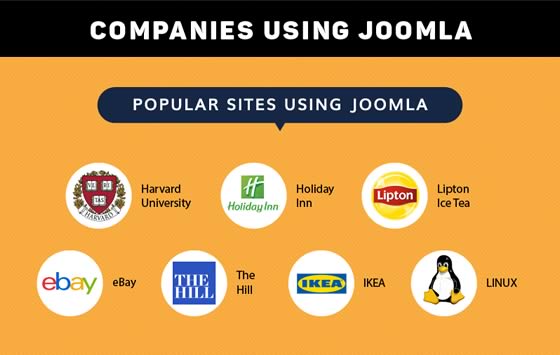 Details

Written by

Vince Bodie de la Mross

Hits: 1205
I built my first Joomla(!) website in 2010, back when its market share was much closer to Wordpress'. Since then, just like when VHS clobbered Sony's BetaMax into obscurity, Wordpress' simplified beginner's curve has vaulted it far ahead of the pack in the CMS wars. Anyone with even a moderate bit of experience punching keys on a computer can install it with a few points and clicks and soon be up and running making blog posts.
But what about going beyond that? You won't have to move too far away from simple blogging to run into stumbling blocks that require mucking around in code. It's almost as if Wordpress lures people in with its simplicity, only to get the average user stuck in a situation where they must then hire a coder to add extra functionality. Hmmm... I wonder if there isn't a "coder's constortium" behind all this...? Haha.
So Why Choose Joomla Over Wordrpress?
Well, for starters: