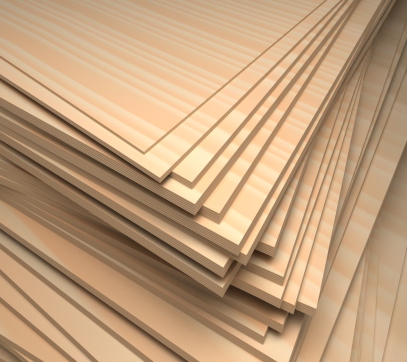 Featured San Diego Specialty Wood and Woodworking Suppliers
Thanks to its proxmity to the Pacific Ocean to the west, Mexico to the south, and Los Angeles and the rest of California to the north, San Diego County is a diverse region that is home to a unique blend of design influences that often call for the use of exotic hardwoods, veneers, reclaimed wood (such as railroad ties), and the like.
In order to meet this demand, local businesses that cater to these diverse needs have become quite successful by stocking specialty hardwoods from all over the world as well as the necessary tools and accessories to turn this wood into amazing end products for the building and design trades.
There are no Features yet in this category. Contact me here if you would like to get featured!